Solid Door Investments is an Arizona based firm specializing in multi-family acquisitions. Our goal is to help our investors achieve their financial goals and build legacy wealth through investing in real estate.
Maximizing Your Profits…
It's What We Do!
At the core of our business model, our primary focus is to identify potential cash flowing large multi-family assets with all the right opportunities to add value. We partner with lenders to arrive at a capital stack that meets our conservative underwriting.
Utilizing Operations, we formulate a plan to increase occupancy and rent growth by eliminating deferred maintenance and bringing the property to its peak condition. This allows us to maximize profits for our investors and sell each property for top dollar.
Our Experts
Our team has a professional back ground in various aspects of real estate and currently hold positions as; Real Estate Agents, Licensed Appraiser, Licensed General Contractor, and Home Inspector.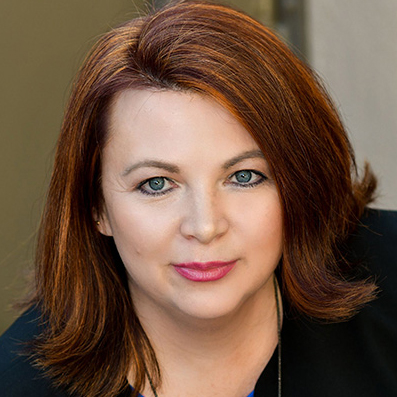 Rebecca Stuelpnagel
Director of Acquisitions
Mrs. Stuelpnagel manages multi-family acquisitions, market analysis, cash flow, budget analysis, and financing. Her education, certifications, and experience include:
Bachelors of Science in Business Administration with a major in Real Estate and Land Use Economics
Certified Residential Appraiser (Since 2000)
Licensed Realtor in Arizona
Background in Banking and Creative Finance
Buy and Hold Investor
Over 20 years of Real Estate Experience
---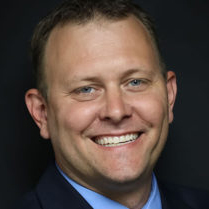 Bryan Ayers
Director of Operations
Mr. Ayers will acquire and manage a construction team for any investment property with a repositioning value add play. Mr. Ayers experience and education include:
Licensed Home Inspector
Buy and Hold Investor
Licensed General Contractor
Business owner for 12 years
Construction Management for over 10 years
---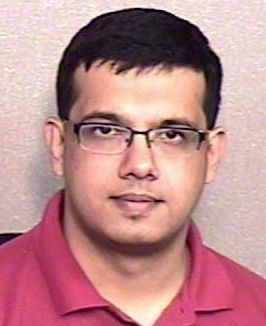 Sumonto Ghosh
Partners
Masters of Science in Computer Science from Illinois Institute of Technology
Bachelor of Engineering in Computer Technology, Nagpur, India
Principal Engineer / Manager at Apple, Inc.
Licensed Realtor in California
Buy and Hold Investor
---
Did you know you can invest with your IRA?
Most people have no idea they can use their retirement money located in there Roth or Traditional IRA account. The Problem is many traditional brokers do not allow this type of investment. Luckily for you, we have established relationships with many Self-Directed IRA Fiduciary's, where you can transfer money from your IRA into a qualified account and use that money to invest in Real Estate.
All our investment and Private Placement Memorandums are based on individual properties, and every property is different and will therefore offer different returns.
WE ARE HERE TO SERVE YOU
Our group has been successful in variable market conditions, employing effective strategies for profitable property acquisitions through any market phase.
EDUCATED AND EXPERIENCED
Our team has extensively studied under some of the real estate industries best.
WE BUY IN EMERGING MARKETS
An essential ingredient in the success of Solid Door Investments is the detailed management of commercial properties
MAXIMIZE RETURNS
We use a cash flow centric approach, driving profits to the bottom line, while maintaining the asset.